We are now registering for our next boot camp!  The program beings May 20, 2013.  Our last boot camp sold out 2 weeks early, so don't wait until the last minute to sign up!
Discounts for Students——————————————–Overview of Cosens MMA—————————————-Why Martial Arts Are Great For Children
Classes For Children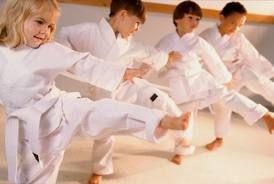 At Cosens Martial Arts our Children's Martial Arts Program is specifically designed to challenge and develop the skills of a child. Our programs target the developing characteristics of children. We strive to help our students develop physically, emotionally, socially, and intellectually. Choose your program here!
Classes For Adults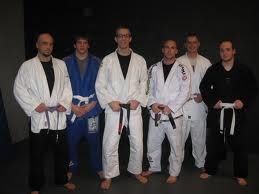 We have a wide variety of adult programs that strive to help you reach nearly any goal you are looking to achieve. Our programs include: MMA, Jiu Jitsu, Muay Thai, Women's Kickboxing and Personal Training. Whether you are looking to compete or just to get in the best shape you possibly can, we have the perfect program for you! Choose your program here!